Growing SQL Server's Full Potential, One Sargable Query at a Time
We are Microsoft SQL Server and Azure geeks. We provide specialised SQL Server support on prem and in the cloud, for a complete piece of mind, for a fixed monthly fee. And we also plant a tree for every SQL Server we support, every month.
Hi
Let's get to know each other
Sargable is a derivation of "search argument–able" and is a condition in relational databases where the query can use the index to speed up execution.
I am Marcin, a Microsoft SQL Server DBA, Developer and data geek with over 20 years of experience designing and managing enterprise data environments. I am also a Microsoft Most Valuable Professional (MVP) 2022.
I started Sargable with a simple goal: to help small and medium businesses achieve data availability previously only reserved for large enterprises. We help companies use SQL Servers to their full potential and to minimise costs. We provide the necessary expertise, mentoring and blending with your team.
SQL Server Support
Our specialised SQL Server support can provide numerous benefits to businesses of all sizes. With our on-prem, cloud, and PaaS support, organisations can ensure that their SQL Server infrastructure is always running at peak performance. This support can also help with upgrades, migrations, and performance tuning, all while reducing costs for the business. Additionally, we provide mentoring to help internal teams improve their SQL Server knowledge and skills, leading to better performance and productivity. With our specialised SQL Server support, businesses can rest assured that their critical databases are in good hands, allowing them to focus on other important aspects of their operations.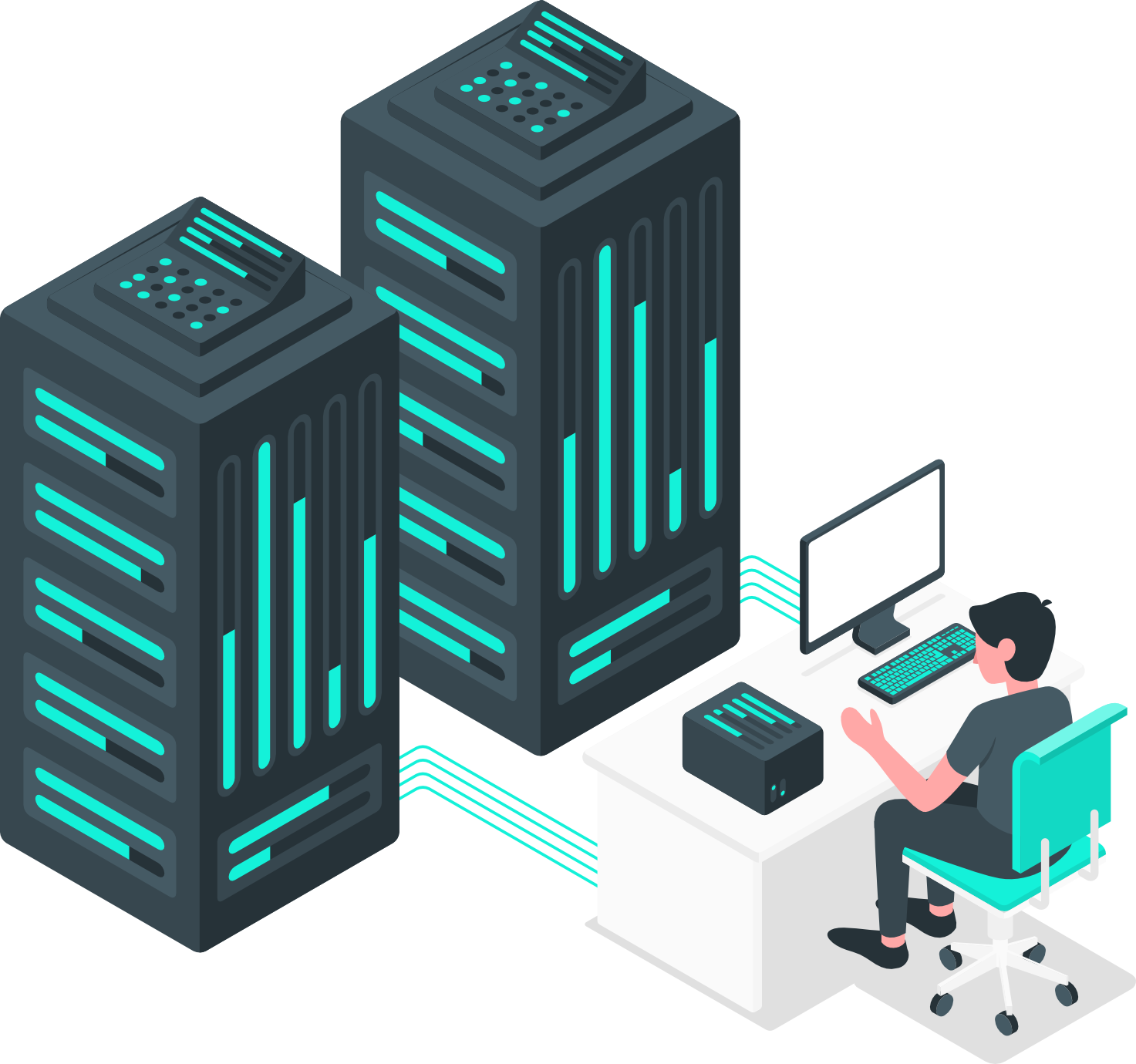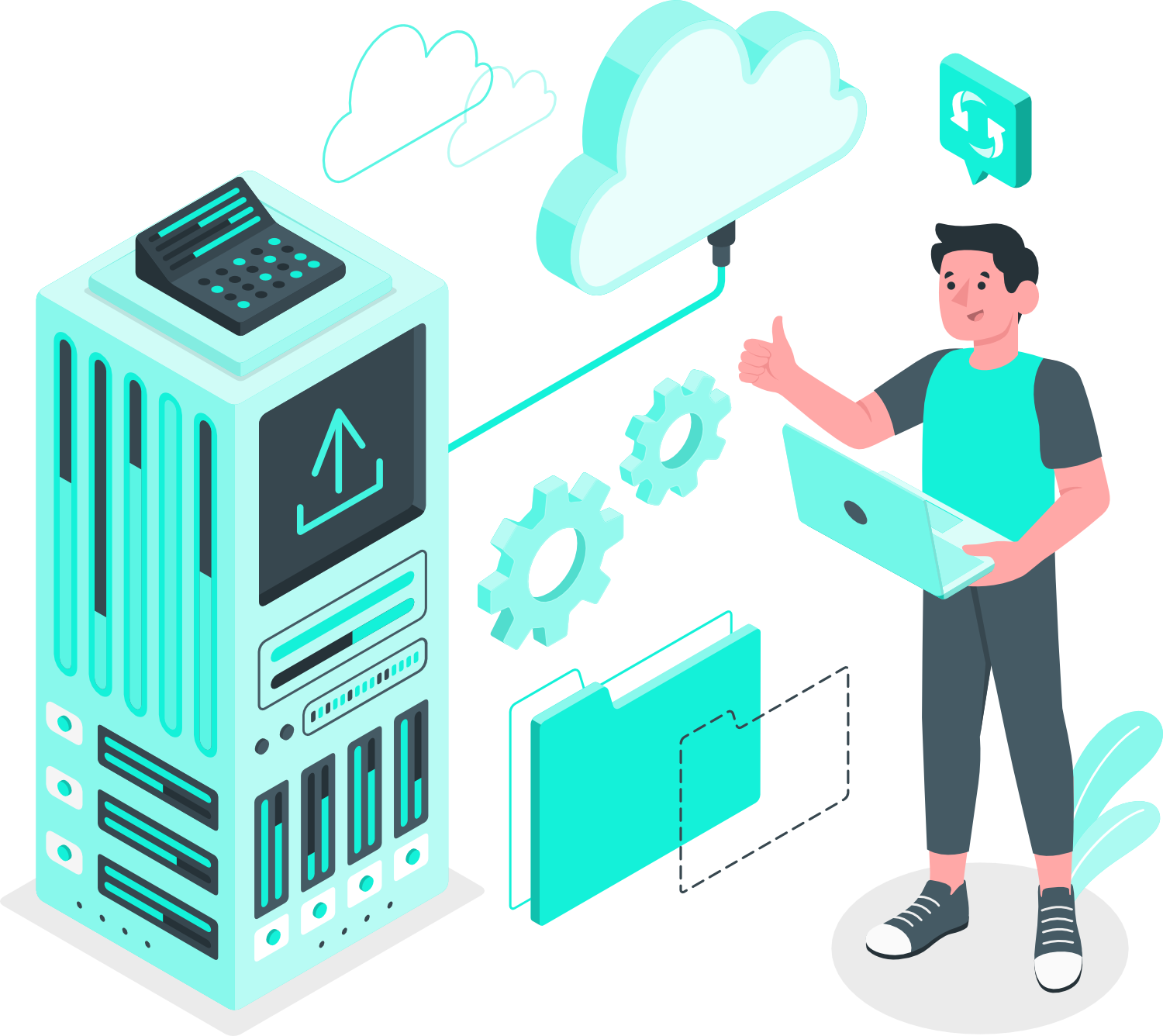 Azure Accelerator
Azure Accelerator is a highly specialized service that helps companies smoothly transition to Microsoft Azure. We understand that migrating to a new Cloud platform can be daunting, which is why we provide expert guidance and support every step of the way. Our team of professionals is well-versed in Azure's capabilities and can help you leverage the platform to its fullest potential. With Azure Accelerator, you can rest assured that your migration to the cloud will be efficient, cost-effective, and hassle-free. As a Microsoft Partner and Cloud Service Provider, we can help with configuration, design, subscriptions, support, hosting, migrations, security, cost reductions and mentoring.
How we work
We value long and strong relationships, but we understand that every business has a different need, therefore we are fully flexible.
How much it costs
No one likes surprises. We structured our SQL Server support pricing to be clear and transparent, and most importantly, flat.
Premium
10 SQL Servers
24/7 Observability
Enterprise
10+ SQL Servers
24/7 Observability
Bespoke
Do you have a specific need?
Contact us to see if we can help.
Marcin is one the most knowledgable SQL experts that I've ever worked with. He also communicates well and has a wicked sense of humour, which is really important when dealing with some of issues that he's been supporting with.
The service we have received from Marcin has been very supportive and tailored to our specific situation. We benefit considerably from having access to this service.
Marcin has been responsive and flexible to meeting my needs as a client and used his expertise to advise on what options would be best for me and my business. He is ver approachable and has made himself available to help with any ongoing queries and issues. I highly recommend Marcin and his services!