Your dedicated data consultants
Sargable is a derivation of Search Arguments and is a condition in relational databases where the query can take advantage of the index to speed up execution. Saying the query is non-Sargable means it's inefficient, using too many resources and taking too long. We want to help make your business "Sargable" and use data more effectively across its full lifecycle, as it's all too easy for data to become the equivalent of non-sargable.
We listen. We understand. We deliver.
We are client-focused, collaborative and innovative.
Welcome. Thanks for wanting to learn about our company.
We have delivered many data-related projects over the past years, from simple server builds, logical data modelling and physical design to complex data migrations and integrations. We have seen and dealt with many obstacles but the most common were, getting and consolidating data in a compliant manner and finding the common denominator to make sense out of it.
After many years of employment and contracting in different industries, in 2016 we started a company that was helping businesses manage their Microsoft Data Platform solutions. In 2020, to respond to the changing market needs and to really help our clients make use of their data, we decided to create the Sargable service. It reflects what we do and how we feel about it.
Being a small and cost-effective company allows us to give our customers the attention and focus they require and offer the most competitive rates on the market.
Sargable is the trading name of Sargable Group Ltd.
Want to work with us?
Schedule a call or drop us a message and we will get in touch.
The Team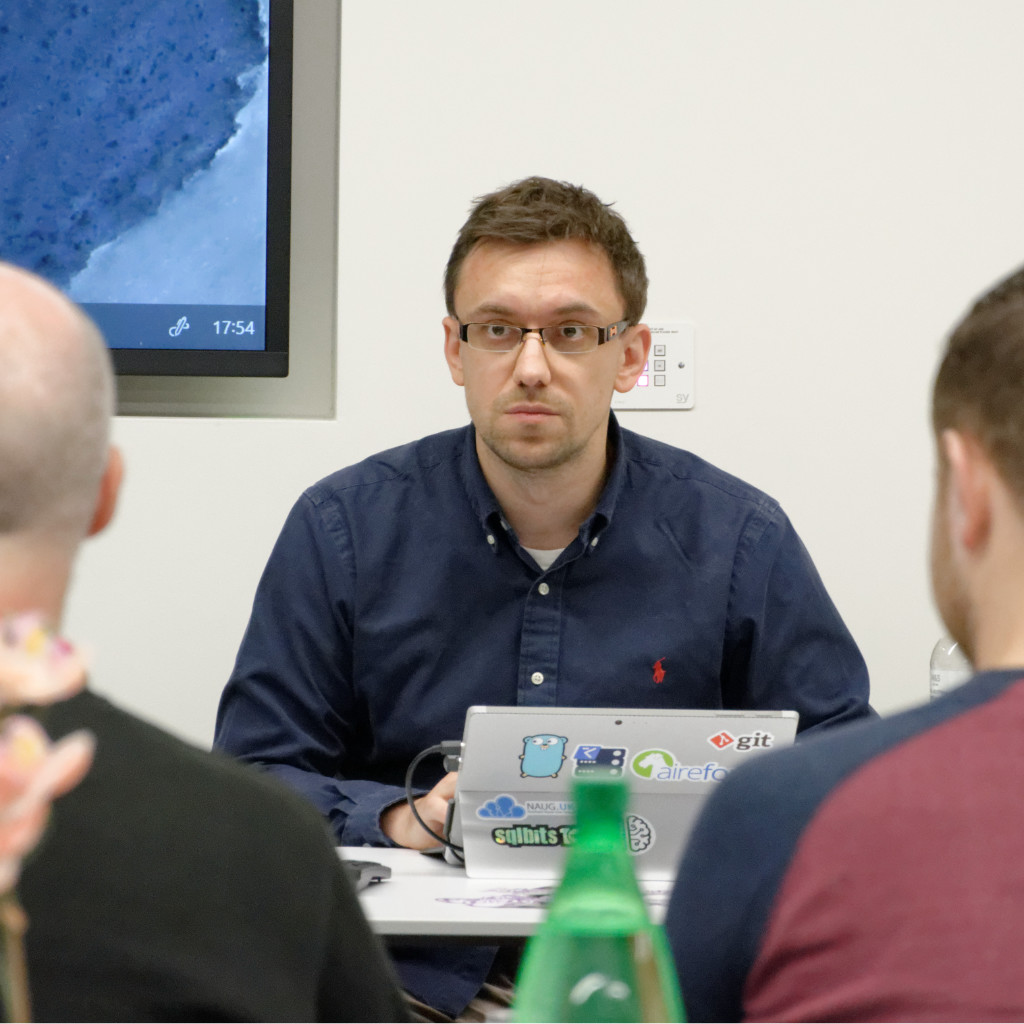 Marcin
Co-Founder
Following his degree in Telecommunications Engineering and Information Technology, Marcin has gained over 20 years of experience and knowledge of Data Migrations, E2E performance testing and tuning, database development life cycle covering technical architecture, data analysis, logical and physical design including disaster recovery, specification, coding, implementation, and support in banking, health and retail industries.
Marcin also creates SQLWATCH and Event Tracker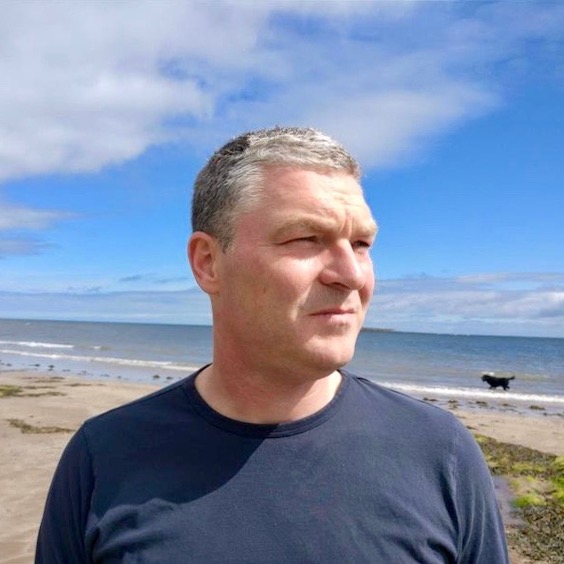 Peter
Co-Founder
Peter has over a decade of experience with making complex data straight forward to use. Experienced in big data, he focusses on solving the problem and then writing the code. Peter has a track record of delivering for major financial institutions and insurance companies.
Roksana
Co-Founder
A real people person who makes things happen. Graduated as an Environmental Engineer, Roksana found her passion in Project Management and gained expertise over the last 20 years, successfully delivering IT projects worth over £200 million in total for FTSE 100 companies. Roksana is also a very talented interior designer with good attention to detail.