T-SQL Tuesday #126 – Folding@Home
This is my first T-SQL Tuesday contribution! If you are new to this concept, as I was, you can read more about it on the T-SQL Tuesday homepage.
This month's invitation is from Glenn Berry. You can read more about the invitation by clicking on the logo below: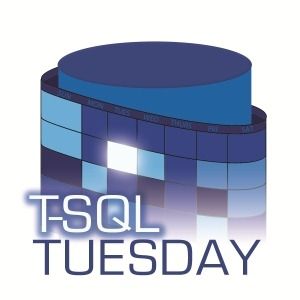 What you have been doing as a response to COVID-19
Folding at home
It was actually Glenn Berry who introduced me to folding at home. I had heard about it before but was not familiar enough to get started. Folding@Home is a distributed computing project that helps scientists solve complex computations to develop new therapeutics to various diseases by simulating proteic dynamics. You can actually see the simulation itself too. As you may imagine most of the processing power currently goes into fighting COVID-19.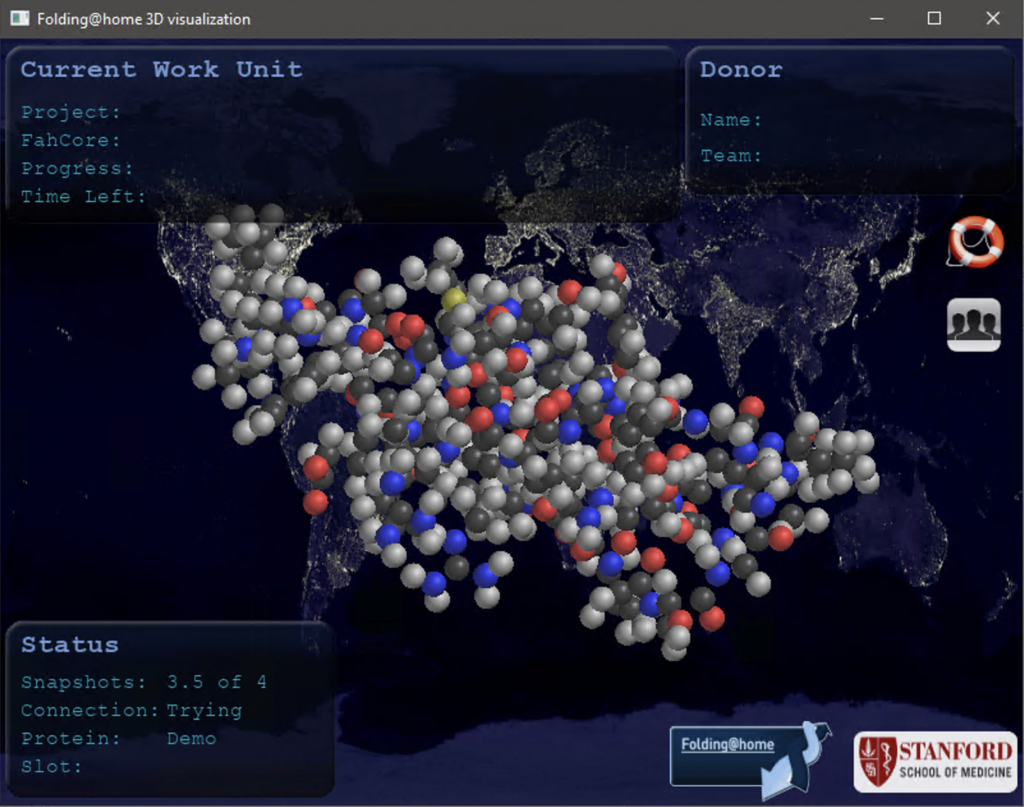 And you get a certificate too!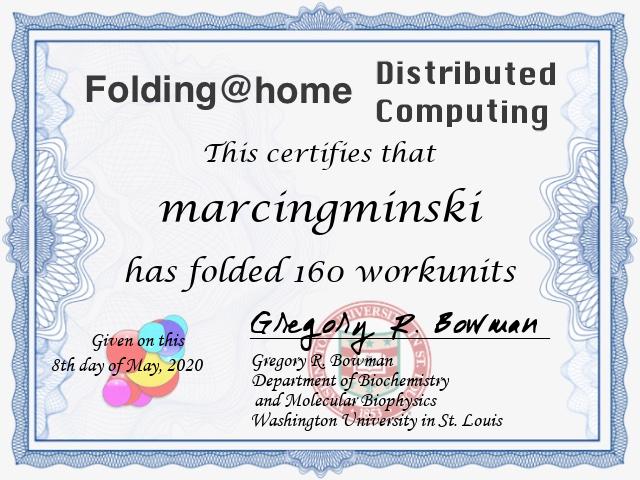 I have been folding with a 12 core Xeon CPU only, no GPU. I am part of the SQLFamily folding group and you can see the results here: https://apps.foldingathome.org/teamstats/team236388.html
As of May 2020, Glenn is taking the first place and I am 86th. I highly recommend reading about Glenn's setup and tips:
Data Community Events Hub
Folding at home happens in the background which leaves me with plenty of time on my hands.
There is no question that we are currently going through very difficult times. As cities and countries are being locked down, in-person events are cancelled, lot's of brand new online events are being introduced instead.
As a technology person, I am interested in all kind of events that allow me to expand my knowledge and meet like-minded people. The number of brand new pop-up events means that it was getting more and more difficult to stay on top of what was happening, and more importantly, find events of interest.
The idea of an event aggregator and a data community hub was born back in January 2020, when I started a brand new Data Platform User Group in York, UK. I was originally interested to know other similar events to avoid clashing and to avoid double-booking speakers. I was super excited and happy I was able to build in just a couple of days and release back in April for everyone: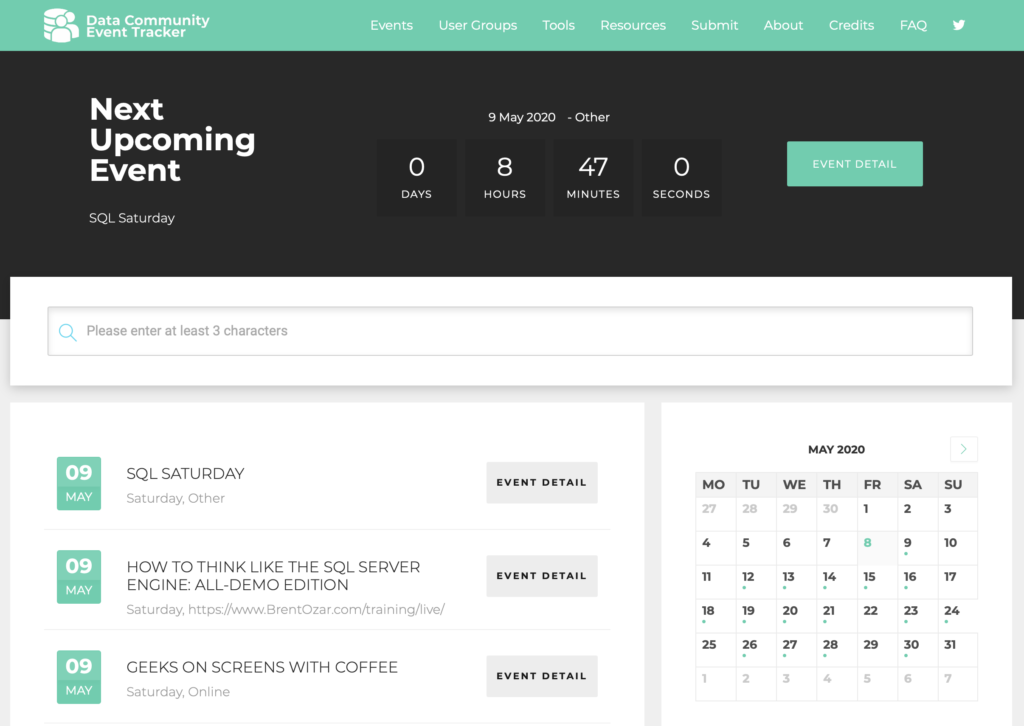 There are also sections with various online resources from easy to get you started with Data Platform and a more complex deep-dive troubleshooting and open source community tools.
#DataWeekender
Talking about online events. Saturday – 2nd May saw one of the best and probably one of the biggest if not the biggest free online data event: #DataWeekender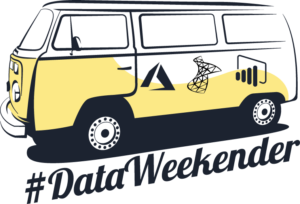 I was super excited and happy I could volunteer to make the event happen and believe me, moderating live channels was so much more difficult than I had anticipated!
On this occasion, I would like to thank the organisers for coming up with this idea in the first place, for a fantastic schedule, really good management and really well run overall event. I would also like to thank other volunteers who made this and other events happen! It's actually hard work!
Geeks on screens with coffee
Geeks on screens with coffee is another great initiative by Mark Pryce-Maher. The idea is to help with the social distancing and get people talking, remotely, on the screen. I am privileged I was able to take part which you can see below:
First of all, I would like to thank Mark for having me and secondly, and probably more importantly, I would like to say well done to Mark. It's such a fantastic concept in these difficult times and really good and professional execution!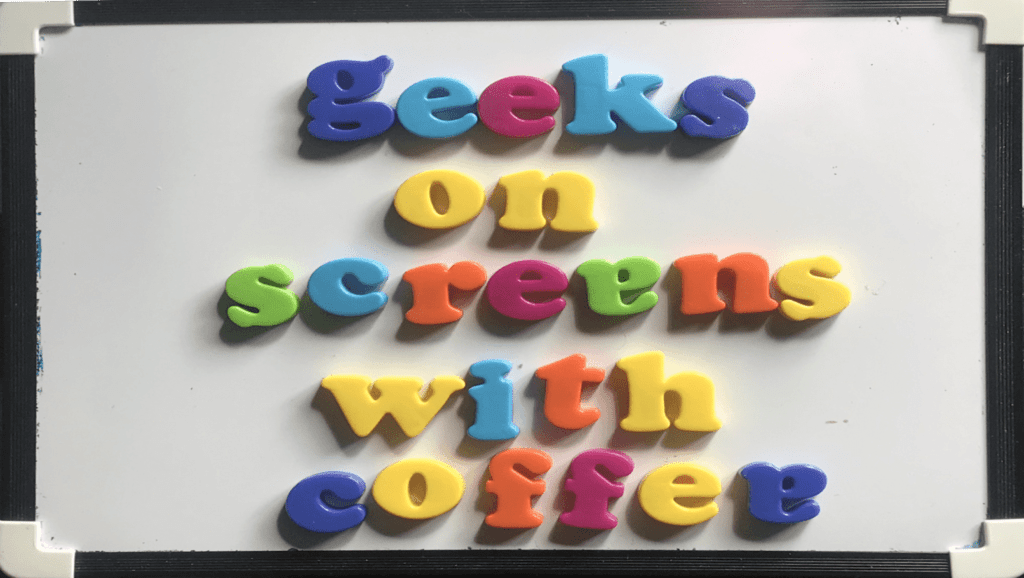 Final word
I hope that not only you enjoyed reading this but you also found it useful. If you haven't already, please consider contributing to Folding@Home, Follow my Data Community Events Tracker or perhaps even take part in Mark's fantastic project. Stay safe everyone. Thanks for reading!
Help us grow, please share this content!
Let us help you. Get in touch.
Help us grow, please share this content!